It's so easy to not make time for self-care, but when you realize it's a big secret to setting the tone for how you think, move, and feel, and how you show up in the world, priorities can shift. Now more than ever, we are ready for our priorities to shift. We are ready to change everything and work toward a better way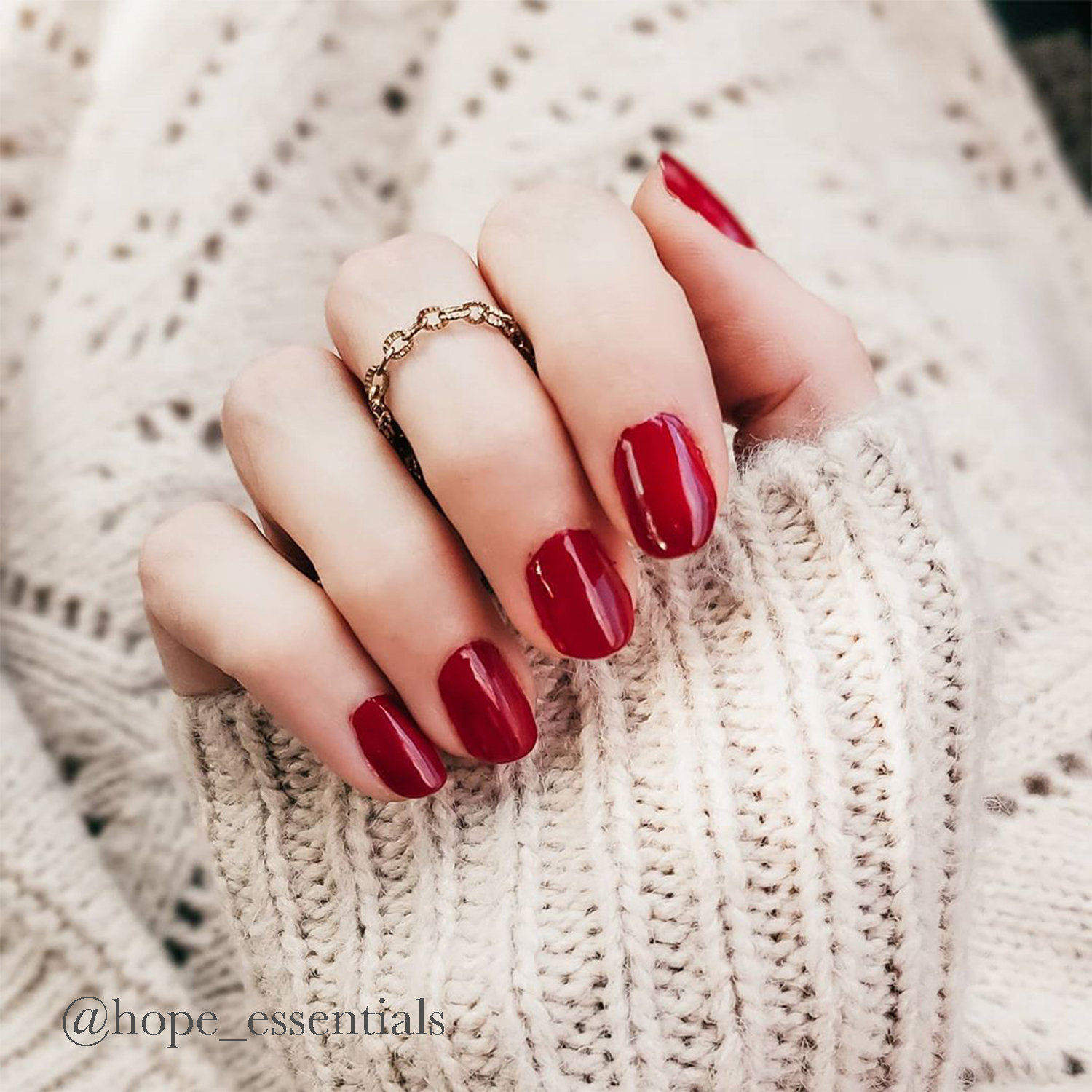 Non-toxic polishes exclude all the bad stuff found in most polish formulas, and with winter approaching it's important to take care of our health. Even something as little as switching to a healthier polish formula can help make sure your body is the healthiest it can be.
This month, we are encouraging our sundays fam to Be Your Own Valentine by focusing on self-love and romancing yourself. With February typically being a month to show love to those around you, it's common to forget to prioritize yourself. This is your reminder to pause, reflect, and acknowledge how amazing you are! We want you all to practice self-love and make self-care a habit.